Latest Happenings at Spirochete
From new products, to scientific and technological innovations, there is always something new brewing at Spirochete! Our industry leaders are constantly working on something exciting, and we are excited to share our work with you here! Wether you are looking for industry advice or want to read up on our new products, you can find the latest right here! Be sure to check back often for the latest updates, and sign up for our email newsletter to get the latest sent right to our inbox.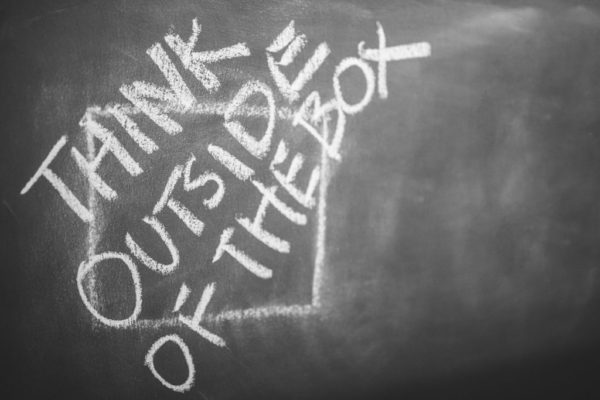 Our Innovative Solutions
Spirochete scientists are working tirelessly to create the future of food and beverages. From proprietary manufacturing techniques, to inventive flavor combinations, spirochete is creating new benefits and features for our customers everyday.
New Services Coming Soon
In addition to our newsletters and our news page (this one!), our coming soon page keeps detailed records on all our products in the works. We are excited about all the projects we have in the works for you, so please check back regularly to make sure you do not miss out on the future of the industry!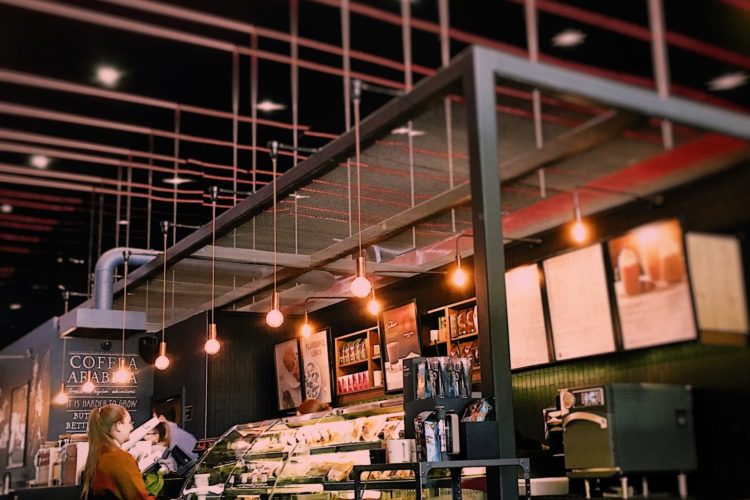 Ever Expanding Distributors and Partners
We are constantly working on expanding our network of industry partners, distribution affiliates, and retail sales associates. By doing this, we can ensure that you always have easy and quick access to all the Spirochete brands you know and love! Be sure to check the list regularly to see where you can enjoy your Spirochete products, and sign up for our email newsletter so you can get updates on all things from product launches to scientific innovation right to your inbox.
Want to Stay Up To Date On Spirochete Products
From industry-leading innovations, to futuristic scientific innovation, to wonderful and exciting new products, our newsletter email list gives you access to the best information on the future of food and beverages! And if that was not enough, it is a great read!
Location
Spirochete Brewing Inc.
2880 Bergey Rd, Unit AA
Hatfield, PA, 19440
Contact
Interested in Sales? Questions or Comments?
Contact us here:
484-854-3830
Hours
We are open Monday to Friday, from 9:00 am to 5:00 pm.