A Different Approach to Become the Best
Spirochete Brewing's primary objective is to completely revolutionize the food and beverage industry. We are not simply focused on making products of the highest quality. Instead, we are using cutting edge science and our own specially developed techniques to produce products that you just can't get anywhere else, that will drive the market in new directions, and will make the world rethink what food and beverage products can be.
Spirochete's innovative team and proprietary technologies allow us to craft the most unique products in the world. Join us as we change what food can be, and change the world along with it!
Spirochete is dedicated to keeping our customers up to date on the latest scientific and technological innovations. After all, knowledge is power, and we hope to prove you with both! Keep up with our latest news, products, and data here!
Born in the Science. Shaped by It, Molded by It
If there is one thing we love at Spirochete, it is science. It is kind of our whole thing! So, we formed our company around it. Our team of biologists, physicists, engineers, and medical specialists have united their powers to produce cutting edge products that are proven with the latest research to be better in every way. Better health, better taste, and better ingredients.
Spirochete does not just talk about science for show. We back up all our statements with the latest medical and scientific data available to us. Spirochete also specializes in using scientific innovation to create never-before-seen products that are both delicious and nutritious.
We are extremely proud of all our accomplishments. There is so much our scientists have done, it is impossible to do them all justice. A few examples of our scientific achievements include:
Proprietary Microorganisms
Innovative New Manufacturing Techniques
First Postbiotic Beverage
Industry Leading Knowledge
Want to Stay Up To Date On All Things Spirochete
From our scientific innovations to our product launches and distribution expansions, our newsletter contains all the information you need to enjoy Spirochete products. Additionally, it has some industry leading insight and is, in our opinion, pretty darn fantastic!
The Future of Food and Beverage

Next Generation Products
Spirochete is about more than creating amazing products. We are working on reshaping the world and what we understand as food! Our scientists are always innovating to create the next big thing! From postbiotics to molecular gastronomy, we do it all, and we do it right!

Creating Healthier Products
Our medical team works tirelessly to refine our product nutritional benefits so that you know exactly what you are eating. Additionally, we want to make sure what you eat is optimized to be as healthy as possible

Scientific Innovation
We put science directly into your hands. From our unique and fun scientific branding, to our unique products created from methods you cannot find anywhere else, Spirochete is the industry leader in all things science!

Rapid Expansion to Stores Near You
Whether you are interested in our amazing taste, nutritional benefits, or the cutting edge, industry leading innovation, we work hard to expand our distribution network. This will put our products on shelves near you, so you will never be far from the future of food!

Rickie H.
"Komfruitcha is the best alcoholic beverage I have ever had. I do not usually like kombucha, it is too vinegary. Komfruitcha however is sweeter and easy to drink. It is unlike anything I have ever had before"

Jennifer A.
"Spirochete makes some of the best products on the market today. No matter what I am in the mood for, they make something for me. I really appreciate how much effort they put into their products, and into teaching their customers about the benefits of their products. I feel confident that their products are better for you, and they have the data to back it up"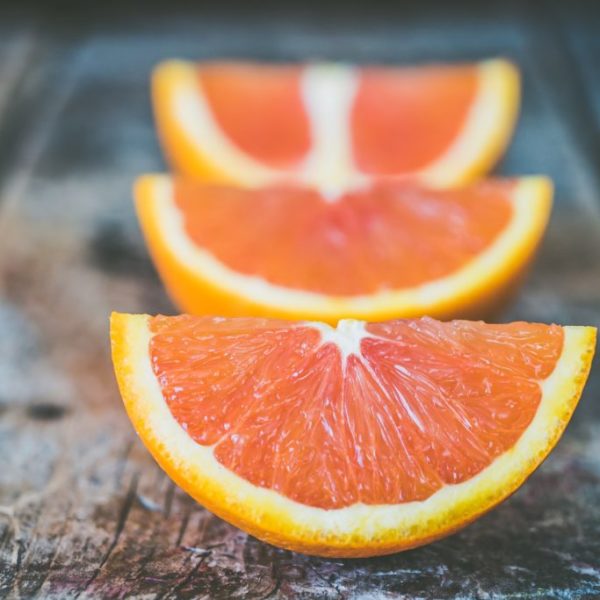 Created as part of a research project to create innovating medical solutions, Spirochete was founded with one central goal: Change the world for the better! Using the latest scientific innovation, Spirochete works do lead the industry into the next age of food and beverage production and technology.
Founded by Quentin Altemose at the height of the COVID-19 pandemic, Spirochete is no stranger to challenge. We would not want it any other way however, as we believe challenge leads to growth and development.
We value our customers, and use our technology and resources to make products that you just cannot get anywhere else. From unique health benefits, to experiences unlike anything else, Spirochete has a solution to everything you could ever want!
With out innovative team of experts, we are excited to take the industry into the future!
Location
Spirochete Brewing Inc.
2880 Bergey Rd, Unit AA
Hatfield, PA, 19440
Contact
Questions? Comments? Interested in sales?
Please contact us:
484-854-3830
Hours
We are open Monday to Friday, from 9:00 am to 5:00 pm.