Ethanol Free (Non-Alcoholic Beverages)
It could be argued that proper hydration is one of the, if not the most important parts of maintaining your health. Water is good, but we at Spirochete think we can do a little bit better! From improved nutrient compositions, to postbiotics, to unique products that drive the industry in new directions, Spirochete's non-alcoholic product lineup has it all!
Want the Science? Want the industry insights? Want to know when the future arrives?
Our email newsletter will update you on it all! From our technological advancements to the release of new products. If you want join us on our quest to change the world, this newsletter is the way to do it!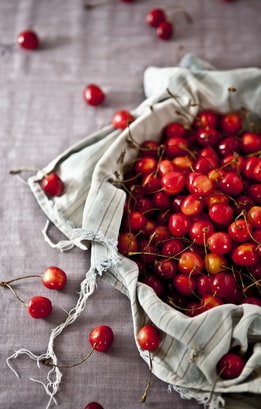 "I do not even like kombucha, but Futuri is not really kombucha. It is refreshing and sweeter. And it tastes amazing" – Janet D.
The Future is Here
Futuri
Its name says it all! Futuri is the future of soft drinks. Along with its sister product Komfruitcha (an alcoholic beverage), Futuri is the world's first postbiotic beverage!
Futuri is made using all real ingredients and novel manufacturing practices that are unlike anything else on the market today. Made using techniques similar to those used in traditional kombucha manufacturing, coupled with cutting edge manufacturing methods invented by us, Futuri has a taste unlike anything else!
Featuring a wide assortment of flavors, ranging from matcha green tea, to lemon-lime, to peach, Futuri has something to quench your thirst. With a beautiful effervescence that tickles the tongue and a nutritional composition akin to that of a superfood, Futuri is perfectly crafted to be the perfect drink.
What is even cooler is the stability of Futuri. It is shelf-stable for months at room temperature, meaning unlike traditional kombucha products, it does not need to be refrigerated. And unlike those other shelf-stable products, it retains sweetness that makes the flavor all the better!
But this is not kombucha. Then again, it isn't really tea either. So, what is it? We at Spirochete think it is something different. Something new. It is the future of the beverage industry. It is Futuri!
"A blockquote highlights important information, which may or may not be an actual quote. It uses distinct styling to set it apart from other content on the page."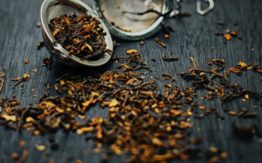 A List
Vesence – Sparkling Tea
Yeah, sparkling water is cool and all, but don't you think we could do something better? Well, look no further! Vesence, our sparkling tea, is the first of its kind. Featuring unique blends of tea, flavoring, and sweeteners of various types, our sparkling tea features antioxidants, great flavor, and refreshing hydration. Oh, and the bubbles tickle the tongue in a delicious and fun way. Can't forget the bubbles!
Location
Spirochete Brewing Inc.
2880 Bergey Rd, Unit AA
Hatfield, PA, 19440
Contact
Questions or Comments?
Sales Questions?
Please contact us:
484-854-3830
Hours
We are open Monday to Friday, from 9:00 am to 5:00 pm.