Scientifically Proven to be the Best!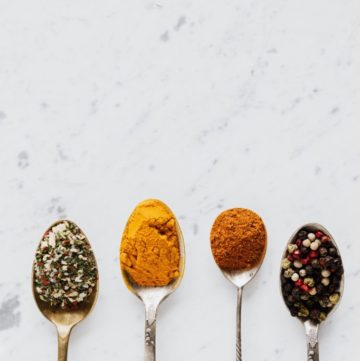 Products with the Best Ingredients
A Team of Experts
Our leadership team is comprised of experts with years of experience in science, business, marketing, and food/beverage manufacturing. When it comes to innovation, you cannot find anyone better.
Proven Scientific Data
We do not just make empty claims. We do the research, and we are proud to present to you all the data we have at our disposal. Because when it comes to health, knowledge is everything! And it is pretty cool too!
Best in the Industry
Our products are held to the highest possible standard. We use the latest technology and techniques to make our products great. And if the method does not exist, we invent it!
Health Benefits
A core part of our mission is to make our products beneficial and healthy. Even if a product cannot be made completely healthy, we can make it as healthy as possible. For example, we are the first to produce "post-biotic" beverages! Just another innovation from Spirochete!
Stable Shelf Life
We try to make sure all our products are stable at any temperature, for as long as possible. This keeps our products out of busy frozen food sections, and allows us to provide to our consumers in any environment. Plus, you don't have to worry about rapid spoilage!
One-of-a-kind products
We are not interested on making products that already exist. Instead, we make new products that you simply cannot get anywhere else! We are innovators, and we want that reflected in our brand lineup!
Location
Spirochete Brewing Inc.
2880 Bergey Road, Unit AA
Hatfield, PA 19440
Contact
Need additional assistance? Please contact us:
484-854-3830
Hours
We are open Monday to Friday, from 9:00 am to 5:00 pm.