Ethanol Brands
Ethanol (also known as drinking alcohol) is an ethyl group bound to one hydroxyl functional group. It is volatile, flammable, and the active ingredient in all alcoholic drinks. At Spirochete, we use cutting edge techniques to produce high quality, purified ethanol products, so you can be sure you are enjoying the highest quality product avialable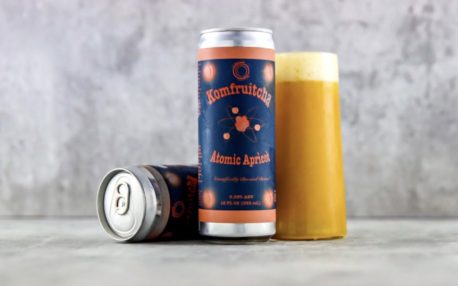 "Komfruitcha is my favorite drink. It is flavorful, it is fun, and you just can't get anything else like it in any of the stores. Plus, the science is a lot of fun!" – Adam R.
Komfruitcha
One of the first products made by Spirochete, Komfruitcha is the culmination of ancient brewing techniques, modern manufacturing practices, and futuristic technology, that all come together to produce am amazing, unique flavor profile and beverage experience. What is also exciting about this product, is along with Futuri, this is the world's first postbiotic beverage on the market! Pretty cool right?
Komfruitcha comes in a variety of flavors, ranging from our apricot flavor to our peach flavor. No matter what mood you are in, Komfruitcha has something for you! Featuring only real ingredients, including actual fruit, sustainably sourced tea, and millions of little microorganism friends, Komfruitcha represents the future of what alcoholic beverages can be. Come and taste the future today!
Please remember to always enjoy responsibly.
Want to Learn About Our Amazing Science and Products?
Whether you want updates from industry-leading professionals, updates on the science, or just want to know when our products reach a store near you, our email newsletter has all the information you could need! Be sure to sign up today!
A carefully blended collection of premium tea leaves, perfectly balanced with precise and calculated fermentation, resulting in a perfect balance of delicacy and flavor that is truly out of this world!
AstronoTea
Inspired to create something otherworldly, we have sourced only the finest ingredients from around the world to produce something different. Something elegant, yet simple. And thus, AstronoTea was born.
Focusing on putting the flavor of the tea first, our blends are carefully crafted to ensure a truly unique flavor experience, unlike any other tea on the market! Our whole-leaf production methods help ensure you are also getting the maximum nutritional benefit possible from the leaves, from antioxidants such as tannins, to animo acids such as theanine. Finally, we use precise fermentation control to ensure that our microorganisms are producing a uniquly flavored alcohol experaince. And to boot, we process our AstronoTea using similar methods as our Komfruitcha brand products, meaning you are getting additional nutrients from our microorganisms. When you try it, you will truly get lost in the stars!
Please remember to always enjoy responsibly.
Coming Soon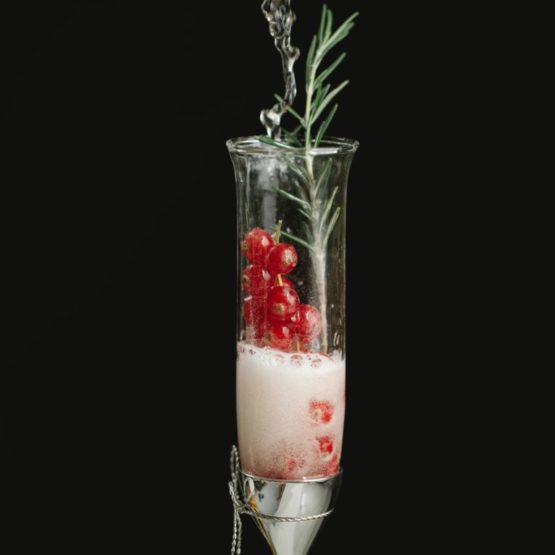 We are in the Lab
Be sure to check back regularly to see what products are in development, and what is now available for you to enjoy!
Check out what we are working on today, and be sure to sign up for our newsletter so you never miss out on product release information!
Location
Spirochete Brewing Inc.
2880 Bergey Rd, Unit AA
Hatfield, PA, 19440
Contact
Questions or Comments?
Interested in Sales?
Please contact us:
484-854-3830
Hours
We are open Monday to Friday, from 9:00 am to 5:00 pm.