A Diverse Portfolio of Amazing Brands
No matter what you are looking for, Spirochete has it! From beverages to foods, we are constantly working to produce the future of the food and beverage industry.
All our amazing products are made using the latest scientific advancements developed by our team of scientists and medical professionals. Everything from the eating experience to the nutrient composition has been carefully selected to ensure it meets our high standards of quality and care. Here, we offer a brief look into some of our products. This is the future of the industry, available today!
Experimental Groups
While we are extremely excited about what we have available to our customers today, we are perhaps more excited about what is on the horizon of development. While we cannot divulge all the details of what we are working on, we are able to share a few details!
Check out what we are working on here, and in our newsletter and news report. Join us as we change the world, and what we know food to be!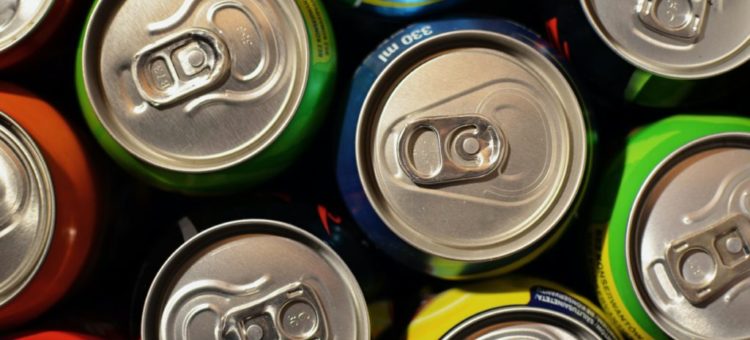 Beverages, Foods, Alcohol, Supplements, and More!
Our brand portfolio consists of a wide assortment of products, ranging from the most refreshing and healthy beverages, to delicious and nutritious food products. All our products are made using cutting edge scientific techniques, most of which we developed ourselves!
Our alcoholic beverage offerings are designed to be smooth, pure, and flavorful! Unlike other alcoholic beverages, we only use premium, real ingredients in our products. We also do not follow trends, we make them. As such, you will always see something new that you cannot get from any other manufacturer. Finally, you will be pleased to know that while we cannot make alcohol "healthy", we can refine the nutrient composition and add some postbiotic benefits to make the beverage as healthy as possible!
Regardless of what you are looking for, we can guarantee we have it at Spirochete. And whats even better is that we are constantly adding additional brands and flavors to our portfolio. So be sure to check back often. You would not want to miss out on your new favorite product!
Ethanol (Alcoholic Beverage)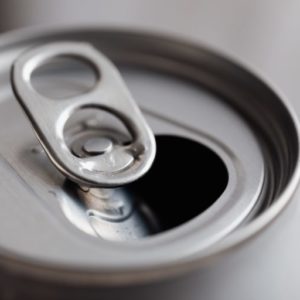 No Ethanol (Non-Alcoholic Beverages)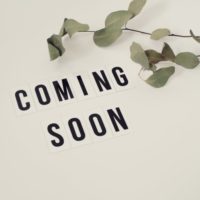 Experimental (Coming Soon)
Location
Spirochete Brewing Inc.
2880 Bergey Rd, Unit AA
Hatfield, PA, 19440
Contact
Questions or Comments?
Interested in sales?
Please contact us:
484-854-3830
Hours
We are open Monday to Friday, from 9:00 am to 5:00 pm.