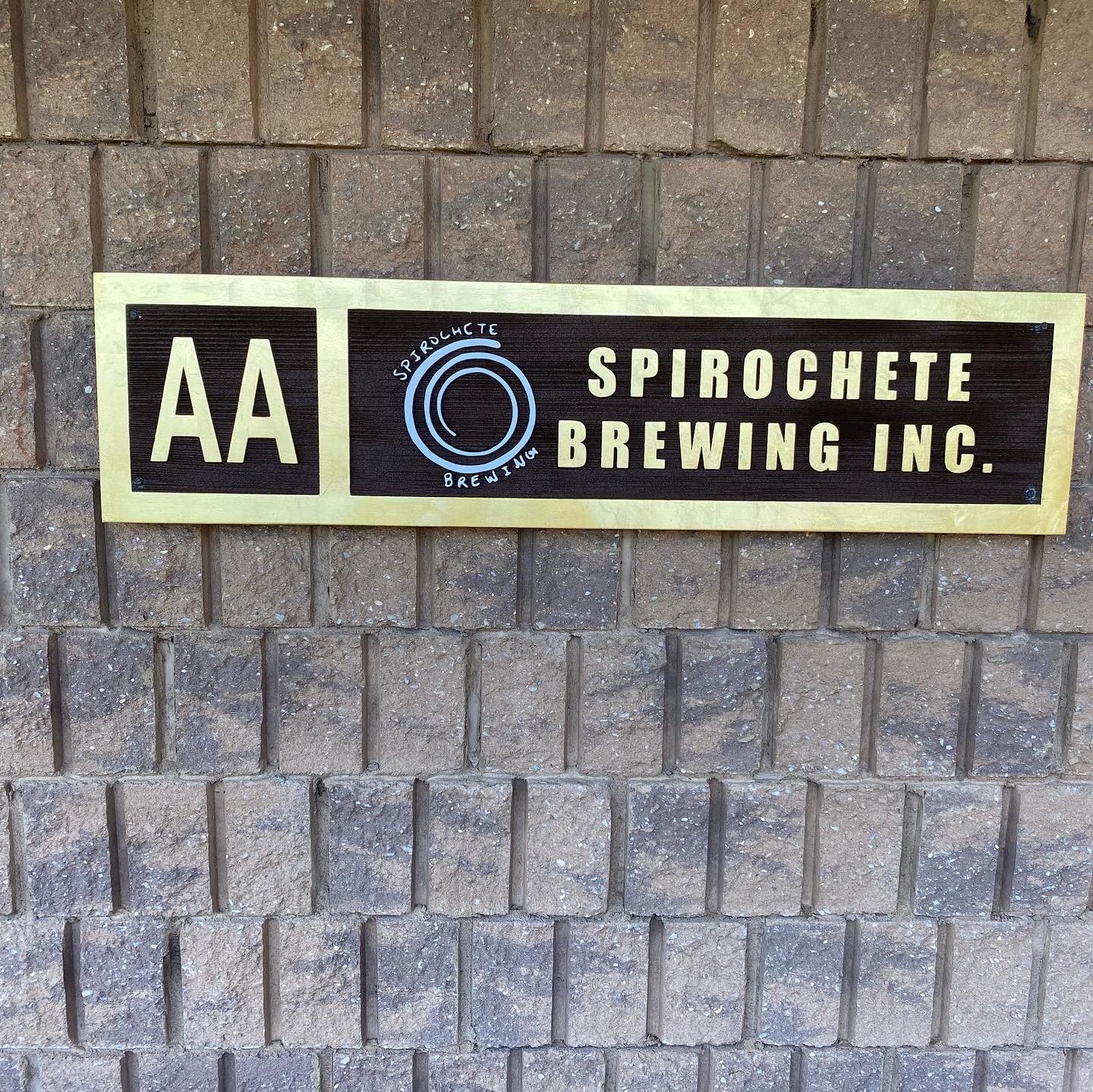 We are officially certified to manufacture both our alcoholic and non-alcoholic products!!
Officially Certified, Market Here We Come
Quentin Altemose – CEO/Founder
June 30th, 2021
---
It is with great pleasure that I announce the official opening of Spirochete Brewing, as both a manufacture of alcoholic and non-alcoholic products! After a long process, we have officially received our certifications from the State of Pennsylvania to operate as a brewery, and as a registered food processing facility for non-alcoholic products. Furthermore, we have received certification from our local township for compliance with improved environmental standards, and safe working conditions! Plus, we got a fancy new sign for our facility!
With these certifications, we are officially able to launch our brands, and put them out into the public for their enjoyment! From grocery stores to restaurants, we are aiming to be right next to you, no matter where you find yourself! We cannot wait to meet you, and to have you taste the future of food!
Additionally, if you are interested in obtaining some our of brands for your establishment, please feel free to reach out anytime!