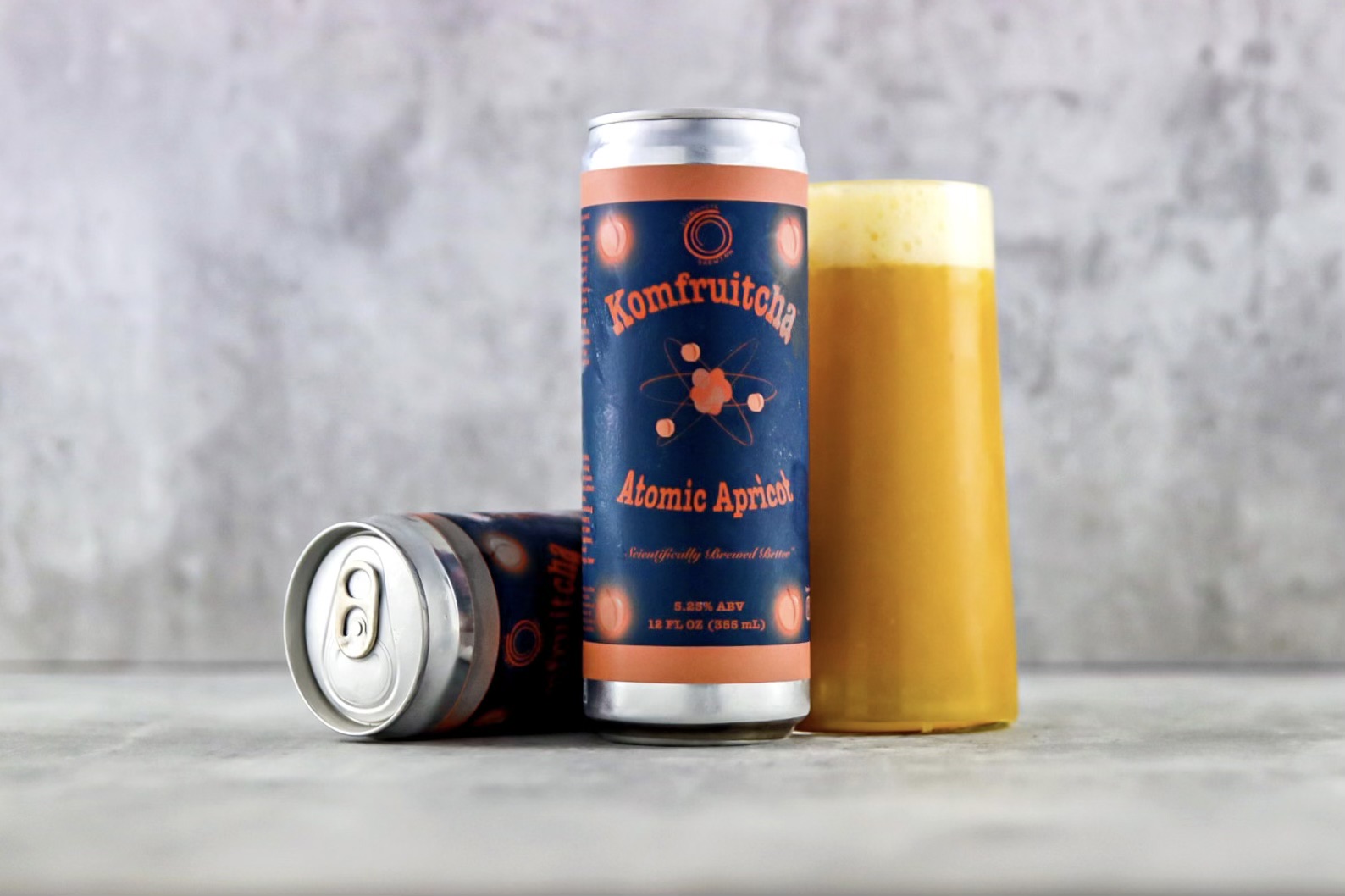 Spirochete Brewing's Komfruitcha Launch Occurs at Imprint Brewing Co in Hatfield PA
All Komfruitcha Sold-out Within the First 24 Hours
Thank You to Everyone Who Supported Our Launch
We Look Forward to Getting More Komfruitcha to Our Customers As Soon As Possible!
SUPER SWEET HEADING
Spirochete's First Sales
Quentin Altemose – CEO/Founder
August 30th, 2021
---
Product launches are simultaneously some of the most exciting and terrifying experiences for any business. They represent the true potential of a product, as customers are able to vet and critique a new product, determining if it is worth their time and, more importantly, their hard earned money. With that being said, Spirochete partnered with Imprint Beer Co. in Hatfield PA to launch our Komfruitcha: Atomic Apricot alcoholic product. Not only were we able to sell our products, but we completely sold out within the first 24 hours!!
I want to take a moment to pay reverence to the kind people at Imprint Beer for giving our new product a chance. Additionally, I would like to thank each and every person who came out to try our Komfruitcha, and for supporting our launch! We hope that you enjoyed it, and are looking forward to our next restock!
With this great success, we are already working on our next batch of Komfruitcha, and are seeking additional retail partners to make sure a wider audience has access to the future of food! Please be sure to keep up to date with our social medias and our website so that you know when we come to a store near you!
Thank you again to everyone, and we look forward to many sales to come!