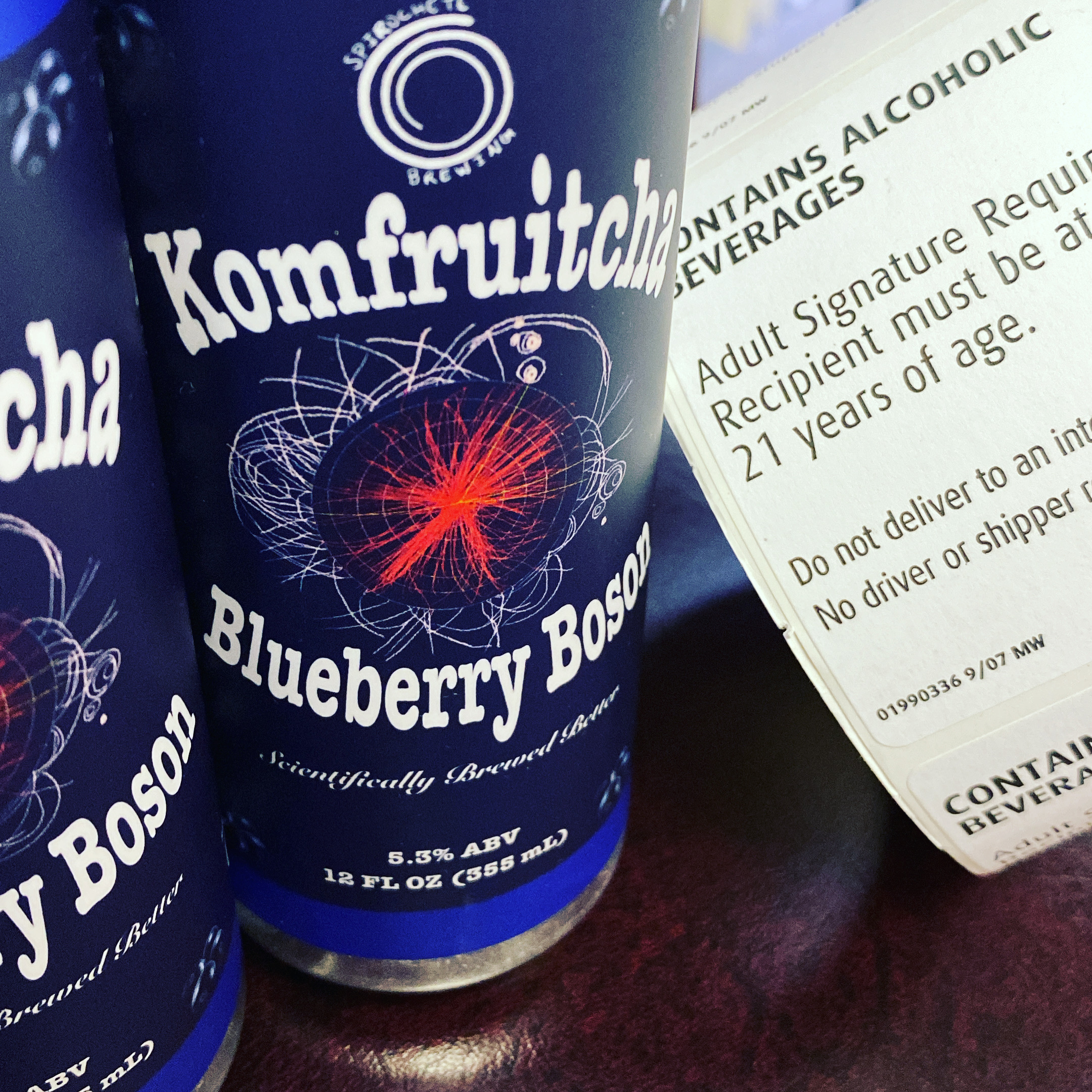 Spirochete is proud to offer shipping of our products within the state of PA
Local pickup is also available to anyone who wants to come visit us and save on shipping
Check out our online ordering page today!
Quentin Altemose – CEO/Founder
March 18th, 2022
---
It has been a long process, but Spirochete is thrilled to finally have our online ordering page ready to go! Check it out here! With the launch of this page, we are now able to offer our customers a convenient way to purchase their favorite Spirochete products from the comfort of their own home.
Local pickup is available for anyone who would like to come by and say hi (and save on shipping). Additionally, if you live a little farther away or prefer the convenience of delivery, we offer shipping!
This is yet another step in our expansion process, aimed at bringing Komfruitcha and its relatives to the masses! Be sure to stay tuned to our news pages and social medias such as facebook or instagram, to learn more about our products and where you can find them!